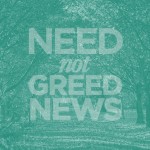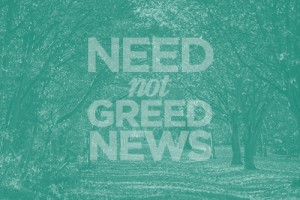 Oxfordshire County Council is proposing a 'unitary' council – just one council for the whole of Oxfordshire.
The 'One Oxfordshire' Unitary consultation closed today (1 March). The consultation provided the public with an opportunity to comment on the Council's draft proposals.
While the NNGO coalition does not have a position on the overall structure of local authority organisation in the county and therefore does not endorse the single County Unitary proposal or those being offered by some District / City Councils, we welcomed the opportunity to respond to the One Oxfordshire Unitary Consultation.
Since one of the main planks of our campaign work is to ensure that all proposed county-wide growth plans are open to full public scrutiny and ongoing public engagement, we want to ensure that any new organisational structure will foster and enhance ongoing public engagement, increase transparency and deliver democratic accountability.
NNGO supports the One Oxfordshire determination to introduce a county-wide spatial approach, irrespective of whether this were achieved via a County based Unitary or the addition of a Combined Authority sitting above two or more Unitary Authorities.
NNGO would also like to see the One Oxfordshire document amended to make a clear commitment to full public scrutiny and ongoing public engagement in all forms of the planning process including Local Transport, Infrastructure, Minerals and Waste and, most importantly, the replacement Local Plan.
We believe mechanisms must be put in place to ensure there is full public scrutiny and ongoing public engagement in all Plan processes and furthermore that they must be subject to independent scrutiny via public examination led by a Planning Inspector. This is currently implied, but not clearly spelt out in the consultation document.
We believe any re-organisation of local authority structure for Oxfordshire should be seized as a valuable opportunity to enhance democratic accountability and we will be seeking to hold those responsible to account for delivering this outcome.
See: NNGO response to One Oxfordshire Unitary consultation – February 2017 – FINAL v1.
Find out more about the One Oxfordshire Unitary consultation.