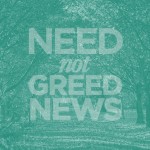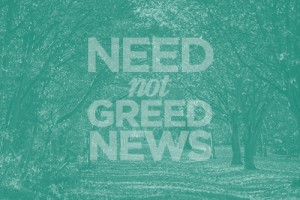 OxLEP is the organisation responsible for championing and developing the Oxfordshire economy.  Oxfordshire is the most rural county in the South-East. So surely you would expect OxLEP to have a well-developed rural strategy supported by the necessary Board level skills?
Sadly, that is not the case.
In July, OxLEP advertised for two new Board Members to join the LEP. The appointment was for Private Sector, Non-Executive Directors.
The Board is made up of representatives who are leaders in business, higher and further education and local authorities.
At the end of September the successful candidates were announced – Penny Rinta-Suksi, a commercial lawyer and Phil Southall, the Managing Director of the Oxford Bus Company.
Whilst they may be very capable in their own right, neither of these new Board representatives have any obvious experience of rural issues and limited environmental credentials.