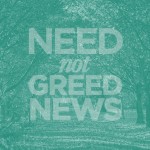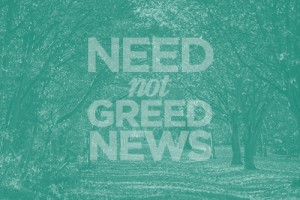 Commercial Estates Group (CEG) are proposing to build around 900 homes, along with associated community amenities and public open space on Green Belt land to the north of Abingdon. The site is allocated for new homes in the Vale of White Horse Local Plan 2013 Part 1, which the Inspector has approved on the grounds that the Vale needs to meets its Objectively Assessed Housing Need, as spelt out in the Oxfordshire SHMA.
Members of the Need not Greed Oxon coalition fought hard against the inclusion of this allocated development site in the Vale Local Plan. We believe it is inappropriate development for the Oxford Green Belt and that the housing targets contained in the SHMA are overflated.
A public consultation is now open for members of the public to have their say on the draft development proposals.
There is no deadline for responses to the draft proposals, but after considering all responses CEG intends to produce a report. It will then refine its plans for a futher round of public consultation in the autumn. So it seems wise to respond as soon as possible!