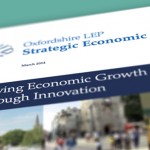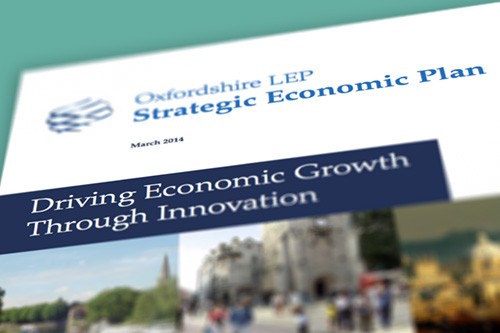 NNGO is encouraging people to engage in the OxLEP online public consultation on the SEP Refresh and to express their own views to OxLEP.
*Deadline has been extended to: 27 May 2016*
OxLEP state that they seek that Oxfordshire's economy is recognised to be inclusive, "a place in which all residents – irrespective of age, gender, or ethnicity – have a real stake in determining the county's future economic narrative and contributing fully to it." (SEP consultation draft p.9)
This is your opportunity to make your views known!
NNGO has produced some notes to outline specific areas of concern that you might find useful in drafting your own responses.
See 'NNGO – Public Consultation SEP Refresh May 2016' (PDF).
If you have limited time, we suggest you respond to Question 7, and simply call for:
1. A proper assessment of the impacts of this proposed Strategic Economic Plan,
2. The introduction of more realistic & sustainable targets,
3. Followed by a full consultation,
4. All led by a democratically elected and accountable body.
*PLEASE NOTE*
The website will not accept a response to Question 7, unless you respond to all the other questions! You can however answer Questions 1 – 6 with a full stop (the system seems to be happy with this!).
DON'T FORGET – if you have any problems using the online response form, you can email your responses to: info@oxfordshirelep.com
Help us to shape the future of Oxfordshire!