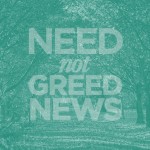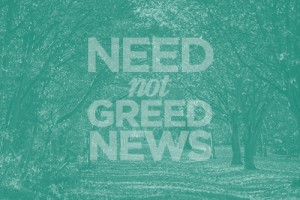 Thank you to everyone who responded to the online consultation on the SEP Refresh!
As yet, we have no idea how many people responded or how many people objected to the overall growth forecasts in the SEP.
So, what happens now?
According to the SEP Refresh Timetable (see link below), the preparation period for the consultation LEP responses document was 27 May to 10 June and the SEP Steering Group is due to meet next week on 13 June.
On 20 June, OxLEP is due to publish the LEP responses to the consultation and on 25 June the second draft SEP Refresh is to be submitted.
We eagerly await sight of the LEP responses document so we can see to what extent OxLEP will take on board our concerns.
We are particularly concerned about appropriate scrutiny of how OxLEP handles and reports back on all the responses. With a local Council consultation, all of these would be visible online so you could see how many there had been, what was said and by whom. In this consultation, we are completely in the dark. We are doing all we can behind the scenes to ensure appropriate and accurate reporting.
Going forward, the SEP Steering Group are scheduled to discuss the second draft on 29 July, with the final SEP Refresh, including branding, to be completed sometime in August.
The final draft is to be agreed and ratified by the LEP Board in September, with the SEP 2016 to be launched in September/October.
As soon as it is published, we will post the LEP responses document on our website.
See the SEP Refresh Timetable.