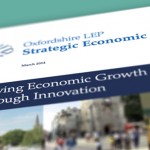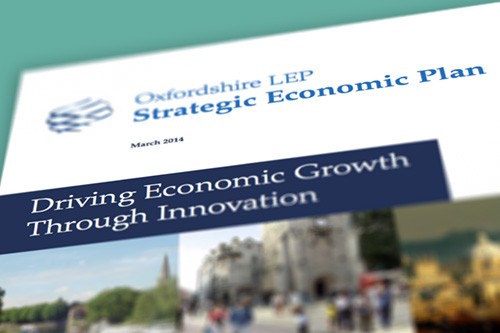 RESPOND TO THE ONLINE OXLEP CONSULTATION HERE
OxLEP – Oxfordshire's Local Enterprise Partnership – the unelected quango that is driving the economic growth in our county – is holding a public consultation on the 'Refresh' of the Strategic Economic Plan (SEP).
The consultation runs until Friday 27 May and is being hosted on the OxLEP website.
The public were not consulted on the original SEP – the economic strategy for Oxfordshire. When it was drafted in 2014, OxLEP promised a public consultation on its growth plans, but cancelled this due to 'lack of time'!
But while the public are finally being given the opportunity to comment on some aspects of the Plan, the overall growth targets are not up for debate.
This isn't good enough! We believe local people should be given a proper opportunity to have their say on the future of our county.Read more …→