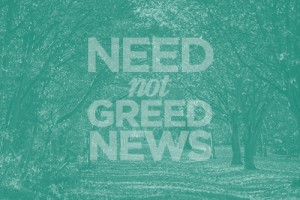 OxLEP is the organisation responsible for championing and developing the Oxfordshire economy.  Oxfordshire is the most rural county in the South-East. So surely you would expect OxLEP to have a well-developed rural strategy supported by the necessary Board level skills?
Sadly, that is not the case.
In July, OxLEP advertised for two new Board Members to join the LEP. The appointment was for Private Sector, Non-Executive Directors.
The Board is made up of representatives who are leaders in business, higher and further education and local authorities.
At the end of September the successful candidates were announced – Penny Rinta-Suksi, a commercial lawyer and Phil Southall, the Managing Director of the Oxford Bus Company.
Whilst they may be very capable in their own right, neither of these new Board representatives have any obvious experience of rural issues and limited environmental credentials.
In the Role Description in the application information pack, OxLEP said 'it would particularly encourage individuals whose experience, skills, gender and ethnicity are under represented on the Board to apply.'
It went on to say that the Board recognises that it has some skills gaps notably: 'Legal, Marketing, Environmental, Visitor Economy, Rural Business or Third Sector/Social Enterprise businesses'. (Our emphasis.)
We also know that there were several candidates with interesting and relevant experience.
Given the numerous calls for OxLEP to give greater consideration to the impact of the SEP on rural Oxfordshire in the public consultation on the SEP Refresh, we believe this was a lost opportunity on the part of the LEP to demonstrate that it does care about Oxfordshire as a whole.
The coalition see these appointments as a flagrant disregard of public feeling.
We urge the LEP to ensure that the next Board vacancy goes to someone with demonstrable experience in the rural sector.
Find out more about the OxLEP Board.