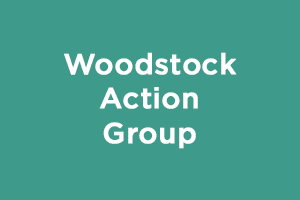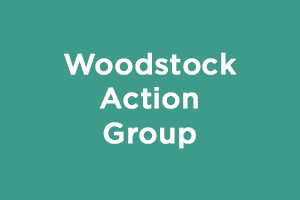 NNGO member, Woodstock Action Group, and local residents are shocked and dismayed that an outline planning application for 300 homes in the historic village of Woodstock has been approved.
On 6 December, the Uplands Area Planning Sub-Committee for West Oxfordshire approved the planning application for 300 houses on greenfield land at Woodstock East (16/01364/OUT).
In February of this year, the Council approved the proposal by developer Blenheim Estates and Pye Homes.
Woodstock Parish Council objected to the application on the grounds that a decision would be premature in the context of the Local Plan process, and that it would be inappropriate for the resolved approval to go forward without re-assessment of a reduced Objectively Assessed Need.
Irrespective of the merits or otherwise of the proposal, it is of course a complete travesty that the Council should have had to spend so much time and money engaging in the Local Plan process when the application can get waved through whilst a consultation on the site is still live.
See: Uplands Area Planning Sub-Committee for West Oxfordshire, 6 December