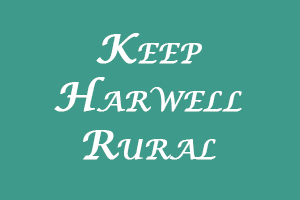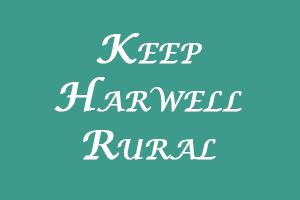 Gladman have now submitted a formal planning application for 60 homes on greenfield land to north of Didcot Road, in the village of Harwell.
Keep Harwell Rural strongly object to this proposed development since it would erode the last green barrier between Harwell and Didcot.
The proposal for 60 homes on arable land to the northeast of the village, includes 40% affordable housing, and informal public open space and a children's play area.
See the planning application here.
See also the consultation leaflet that was circulated to Harwell residents earlier this year.
No officer has yet been assigned and the consultation process won't begin until the officer has been allocated.
The target decision date is 27th April 2016.
Find out more about Keep Harwell Rural.