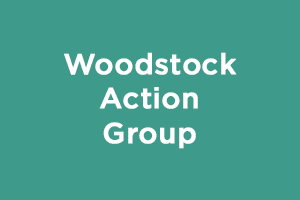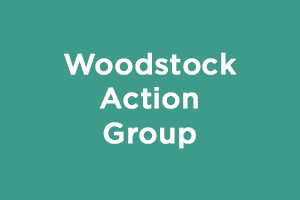 Developers Blenheim Estate and Pye Homes whose plan to build more than 1,500 homes on the edge of Woodstock was turned down have proposed another, smaller development.
The developers now want to put up 280 properties on a smaller site, on land South East of Woodstock.
About 900 residents in Woodstock have received a leaflet informing them of the scheme, but many are sceptical and fear the number of homes could steadily grow.
Woodstock town councillor Sharone Parnes said people were surprised as it was strongly believed the developer was going to appeal against the refusal of planning permission.
He said: "The previous, bigger development of 1,500 homes was rejected by both West Oxfordshire District Council (WODC) and Cherwell District Council and we are still in the appeal period.
"So people were surprised to get this leaflet, but only on the West Oxfordshire side of the boundary.
"It is just a pre-application leaflet so the developer is entitled to change the number of homes at any time. I think in many respects this application will be as unacceptable as the old one.
"There is a common thought that it will grow outwards."
The new application is proposing the homes on land in West Oxfordshire. The site has been identified as suitable for residential development in the Council's Strategic Housing Land Availability Assessment (June 2014).
Daniel Hayman, a spokesman for Blenheim Estate and Pye Homes, said: "The proposals being consulted upon are for a residential scheme with some business units, all within the WODC boundary.
"These proposals are coming forward separately to the previously promoted application for Woodstock East as a way of delivering much needed new housing in Woodstock and throughout Oxfordshire."
He said no appeal had been lodged on the Woodstock East proposals, and the developers had not yet made a decision on whether they would do so.
Local campaign group Woodstock Action Group was set up to fight off the original proposal for 1,500 homes, which would have doubled the size of the historic town of Woodstock.
Comments should be submitted by email: woodstock@torltd.co.uk
Alternatively by post addressed to: Woodstock Consultation, Terence O'Rourke Ltd, 162-168 Regent Street, London, W1B 5TE.
Closing date for comments is Sunday 6th March 2016.
Find out more about Woodstock Action Group
See Oxford Times, 24 February