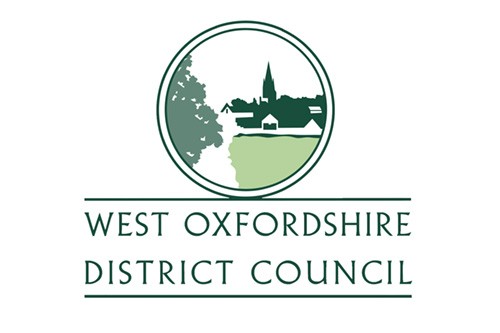 A planning inspector has warned that West Oxfordshire will need to build more than the 10,500 new homes proposed in the local plan currently under examination. He said this total did not comply with the controversial Oxfordshire Strategic Housing Market Assessment published in 2014, which proposes 13,200 new homes. The council is to review options, including any unmet needs of adjacent councils, in the coming weeks.
The economic growth figures outlined in the SHMA are endorsed by all the other Councils in Oxfordshire and the Inspector said that not to use them would be 'out of step with the Government's aims for economic growth'.  (So no Localism, not even in the Prime Minister's backyard!)  This forced economic growth strategy is outlined in the Oxfordshire Strategic Economic Plan.  This is about to be reviewed and, for the first time ever, will be subject to at least some public consultation – so it is vitally important that more realistic targets are set and that the needs of rural Oxfordshire are taken into account.  (See this news item for more.)
In the short-term, without a Local Plan and with a questionable 5 Year supply of housing, West Oxfordshire is also likely to be subject to a further wave of the speculative applications that have so blighted the area over the last year or so.
It's grim news. Perhaps the only saving grace is that the Prime Minister will be getting a very close-up view of some of the worrying implications of the Government's planning policies!
The Inspector's findings can be found in full on the WODC Local Plan website.
11th January 2016