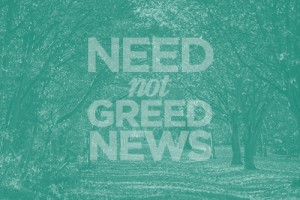 The Oxford Strategic Partnership is holding an Open Event – A Sustainable Future for Oxford and Oxfordshire – that will be held at The King's Centre in Oxford, on Friday 26th February 2016, 9:30am – 13:00pm.
It is exactly this kind of forum that we must use to bring our concerns to the attention of local decision-makers and challenge the narrative and targets that they would have us swallow without question.
We encourage local organisations and individuals to attend.
This is your chance to have a say on the vision for the future of Oxford!
To register your interest, please contact Sadie Paige at spaige@oxford.gov.uk and provide your name, your organisation (if applicable), and any special requirements (such as wheelchair users, hearing/visual impairments, diet or allergies).
Places are limited so to secure your place, please register as soon as possible and no later than Monday 1st February 2016
11th January 2016