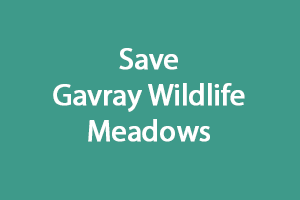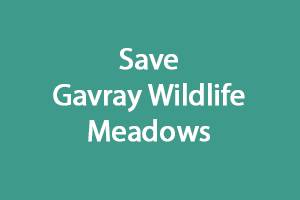 Cherwell District Council Planning Committee last week turned down the current planning application for Gavray Meadows in Bicester (15/00837/OUT).
Their decision rested on the fact that the developer, Gallagher refused to put in place funding and a management plan for the Local Wild Life site as required by the Cherwell District Council regulations under the National Planning Policy Framework.
Obviously it will come forward again in some guise in due course – either as a new planning application with a proper environmental management plan for the whole site or, as seems likely, an appeal by the developer.
However, the Save Gavray Meadows team have fought an effective campaign and we are confident that the campaign group's arguments will stand up to consideration by an Inspector.
Congratulations to all the campaign team!
Find out more: Save Gavray Meadows Facebook
See also: NNGO News