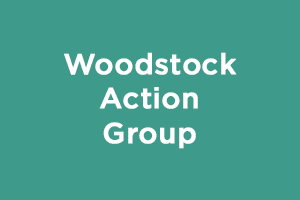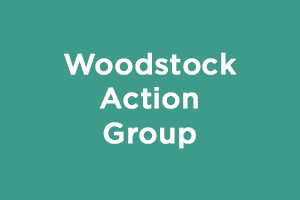 The final decision on the proposal to build 300 houses, plus retail shops, on the South East of the village of Woodstock will be made next week.
This is the last roll of the dice.
Woodstock Action Group (WAG) are calling for as many people as possible to attend this meeting to demonstrate the level of public opposition to valuable farmland being concreted over and the historic character of this 900-year-old town being lost forever.
The meeting will be held on Monday, 6 February at 2:00pm, at the West Oxfordshire District Council Offices in Witney.
Please go along and lend your support!
The bid to build 300 houses on land South East of Woodstock was submitted after plans by developers Blenheim Estate and Pye Homes to build more than 1,500 homes on the edge of Woodstock were turned down.
The previous proposal for 1,500 houses was rejected by both West Oxfordshire District Council (WODC) and Cherwell District Council.
The new application was on land in West Oxfordshire – on a site that was identified as suitable for residential development in the Council's Strategic Housing Land Availability Assessment (June 2014).
The revised West Oxfordshire District Council (WODC) Draft Local Plan includes new sites for housing development in Woodstock which, if approved, will increase the size of the village dramatically.
As well as the 300 homes planned for the land South-East of Woodstock, the Plan proposes 250 homes on land north of Banbury Road and 120 homes on land north of Hill Rise in Old Woodstock.
Read more on the NNGO website.
Find out more about Woodstock Action Group