NNGO wrote to all candidates in the run up to the local elections, we asked local councillors to pledge support for our campaign to restore a proper balance between local democracy and planning principles on one hand and growth on the other. Read the letter sent:
Letter to Local Election Candidates – April 18 FINAL
A response from James Mills, as Leader of West Oxfordshire Conservatives, promised that the "successful implementation of the local plan will help close the door to speculative development in West Oxfordshire."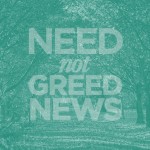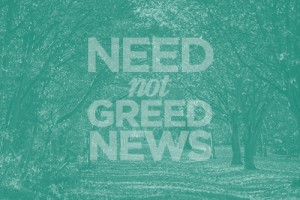 The long-awaited draft National Planning Policy Framework (NPPF) was published for consultation this week (5 March).
In fact, there are two consultations, including a welcome consultation on reforming developer contributions.
The consultation closes on 10 May 2018.
NNGO has long campaigned for revision of the NPPF, to eliminate speculative development and encourage well-planned and affordable housing, but whether the revised draft will fit the bit remains to be seen.
See: NNGO response to consultation on Housing White Paper – April 2017 FINAL.
How should we judge the proposals?
Will they limit the speculative development caused by the 5 Year Housing Supply rules?
Will they increase the amount of genuinely affordable housing, available in perpetuity?
Will they help direct development to areas of greatest need rather than greatest demand?
Will they maintain or increase protection for designated areas such as Green Belt and Areas of Outstanding Natural Beauty?
Will they encourage higher quality development, including higher density?
These are some of the criteria against which we will judge the revised planning framework. We will be posting further information on this website once we have had a chance to review the documents in detail.
It is vitally important that the NPPF meets the above criteria given the intense development pressures that Oxfordshire will be facing over the coming years including proposals for new towns and the planned Oxford-Cambridge Growth Corridor and Expressway.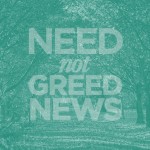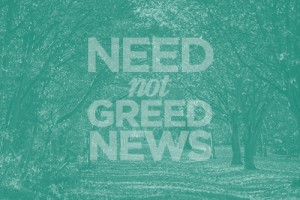 This month, all our District Councillors and County Council Cabinet Members will be asked to vote on the Oxfordshire Housing & Growth Deal.
The Deal would commit our local authorities to providing 100,000 houses by 2031, a housebuilding level that is more than double the Government's own projections of household growth for the County and still almost 50% above the Government's own assessment of housing need after a large affordability allowance has been added, including several thousand houses over and above those already proposed in Local Plans. This is a significant commitment to make without a lot more careful thought and full public consultation.
Today, NNGO has written to all Councillors calling on them to oppose the Housing and Growth Deal.
We believe a better future is possible for Oxfordshire!
See a copy of our letter below.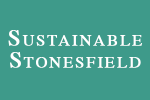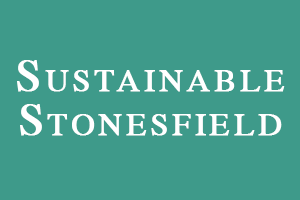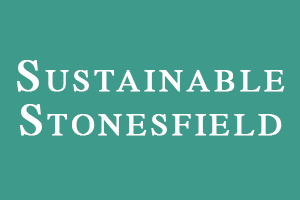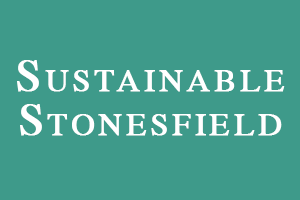 At the West Oxfordshire Uplands Area Planning Sub-Committee on 6 December the planning application for the development of 68 houses on the Woodstock Road in the village of Stonesfield was withdrawn from the agenda. Consideration of the application has been delayed until January at the request of the applicants – it is understood that this is to allow for a revised landscaping plan.
The greenfield site lies within the Cotswolds Area of Outstanding Natural Beauty.
Over 200 local objections have been lodged against the application and NNGO member, Sustainable Stonesfield, have commissioned a Landscape Assessment.
The next WODC Uplands Area Planning Sub-Committee is scheduled for 8 January.
Find out more:
See Agenda for WODC Uplands Area Planning Sub-Committee, 6 December.