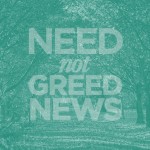 The Raynsford Review of Planning has been set up to identify how the Government can reform the English planning system to make it 'fairer, better resourced and capable of producing quality outcomes, while still encouraging the production of new homes'.
It will be informed by a task force chaired by former planning minister Nick Raynsford and will include politicians, housing providers, developers, consultants, academics and the public.
Evidence is being collected over an 18-month period and a report formally presented at all major party conferences in autumn 2018.
The deadline for comments is 31 October.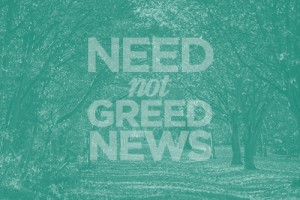 Need not Greed Oxfordshire has long been concerned about the adverse impacts of the deregulated planning system on Oxfordshire's communities and landscape. We have therefore welcomed the opportunity to respond to this consultation.
See: NNGO Response – Raynsford Review of Planning.