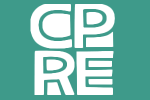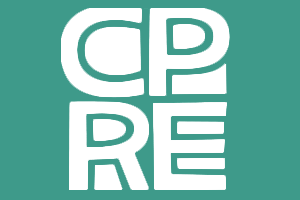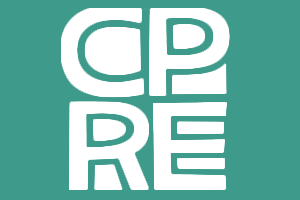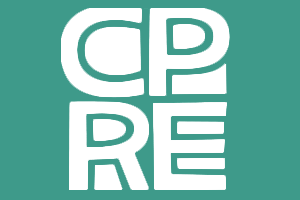 CPRE Oxfordshire is calling for a public inquiry into the Ox-Cam growth corridor and Expressway, so that decisions are open and transparent.
In a report published last week, the National Infrastructure Commission backed the Oxford to Cambridge Growth Corridor of a million more houses, and job creation to justify them. Meanwhile Highways England will begin work this month to decide the route that the Expressway, which supports this growth corridor, should take.
Both these issues are highly contentious, but the intention is nevertheless that both should be decided behind closed doors. It is essential that there is a statutory public consultation and Public Inquiry into both, so that at the very least justice will properly be seen to be done, says CPRE.
Dr Peter Collins, Chairman, CPRE Oxfordshire, said:
"The public rightly expect such life-changing and long-lasting decisions to be made with full transparency. The Expressway and growth corridor would completely change the character of Oxfordshire and there must be absolute openness when considering how any potential economic benefits could possibly outweigh the enormous environmental damage."