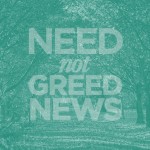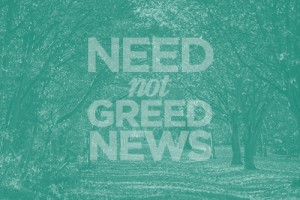 The long-awaited draft National Planning Policy Framework (NPPF) was published for consultation this week (5 March).
In fact, there are two consultations, including a welcome consultation on reforming developer contributions.
The consultation closes on 10 May 2018.
NNGO has long campaigned for revision of the NPPF, to eliminate speculative development and encourage well-planned and affordable housing, but whether the revised draft will fit the bit remains to be seen.
See: NNGO response to consultation on Housing White Paper – April 2017 FINAL.
How should we judge the proposals?
Will they limit the speculative development caused by the 5 Year Housing Supply rules?
Will they increase the amount of genuinely affordable housing, available in perpetuity?
Will they help direct development to areas of greatest need rather than greatest demand?
Will they maintain or increase protection for designated areas such as Green Belt and Areas of Outstanding Natural Beauty?
Will they encourage higher quality development, including higher density?
These are some of the criteria against which we will judge the revised planning framework. We will be posting further information on this website once we have had a chance to review the documents in detail.
It is vitally important that the NPPF meets the above criteria given the intense development pressures that Oxfordshire will be facing over the coming years including proposals for new towns and the planned Oxford-Cambridge Growth Corridor and Expressway.