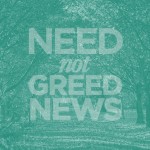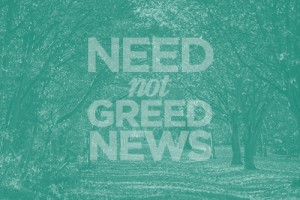 The Oxfordshire Infrastructure Strategy (OxIS) is an independent report commissioned by the Oxfordshire Growth Board.
The aim of the strategy is to set out the investment in transport, schools, hospitals and other infrastructure needed to support the predicted growth in population, jobs and homes up to 2040.
A technical Stage 1 report was published in April 2017 and work has been progressing on Stage 2 of the work.
The public were asked for their views on the work to date were invited to participate in an online engagement exercise.
The consultation closes on 10 September 2017.
NNGO has responded to the consultation saying OxIS is over optimistic and massively under-funded.
See: NNGO response – OxIS Consultation – 7 September 2017 – FINAL (3)Read more …→