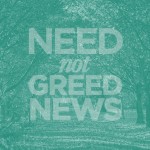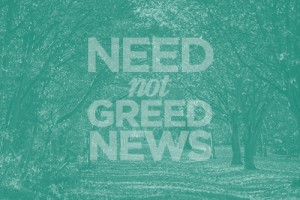 This month, all our District Councillors and County Council Cabinet Members will be asked to vote on the Oxfordshire Housing & Growth Deal.
The Deal would commit our local authorities to providing 100,000 houses by 2031, a housebuilding level that is more than double the Government's own projections of household growth for the County and still almost 50% above the Government's own assessment of housing need after a large affordability allowance has been added, including several thousand houses over and above those already proposed in Local Plans. This is a significant commitment to make without a lot more careful thought and full public consultation.
Today, NNGO has written to all Councillors calling on them to oppose the Housing and Growth Deal.
We believe a better future is possible for Oxfordshire!
See a copy of our letter below.