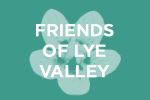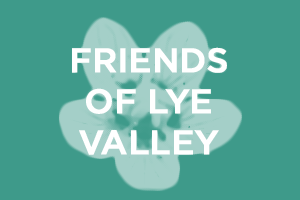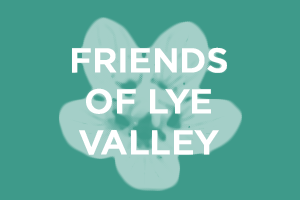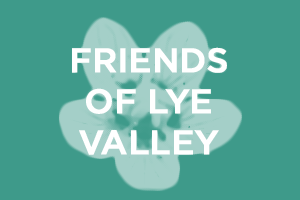 The Friends of Lye Valley campaign group have pledged to protect Warren Meadow which lies next to the Lye Valley nature reserve in Oxford after development plans were given the go-ahead.
Friends of Lye Valley secretary Heather Armitage said residents were "bitterly disappointed" after city councillors approved plans to build 10 homes on the meadow east of Warren Crescent.
She added councillors have pledged to "call in" the application, allowing planning officials to review the proposals and give the group more time to voice their concerns.
Ms Armitage said it was vital to protect this fragile habitat, known by residents as Warren Meadow, since it is a rainwater catchment area for springs which go down to the 8,000-year-old Lye Valley Fen.
She added: "Developing could be detrimental for this very rare habitat that is so precious but we don't know because it would be an experiment."