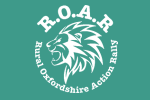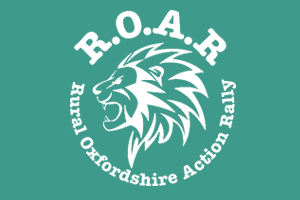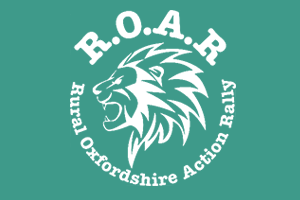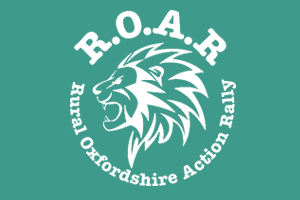 Rural Oxfordshire Action Rally (ROAR), a founding member of the Need not Greed Oxon coalition, is organising a Rally on Saturday 30 April, at 11.00am, outside Woodstock Town Hall.
The theme of the Rally is 'You are not alone'. Local communities from all over Oxfordshire and beyond are facing the same threats – inappropriate development on greenfields on the edge of villages and towns, the Oxford Green Belt and Areas of Outstanding Natural Beauty, because of the forced economic growth strategy for the county. The purpose of this Rally is to demonstrate the scale and the ubiquity of the problem.
Please come along and show your support!