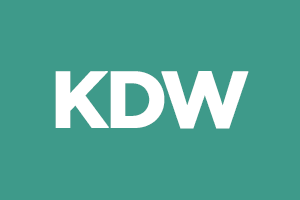 Kidlington Development Watch ( a NNGO coalition member ) is calling on supporters to respond to the public consultation on Cherwell District Council's Partial Review of its Local Plan.
The consultation closes on 10 OCTOBER (NOTE CHANGE OF DATE!).
Cherwell District Council proposes to build 4,400 homes in the south of the district (in addition to those allocated in its original Local Plan, to meet Oxford's unmet housing need) – 3,990 of these will be in the Oxford Green Belt, while another 410 will be at Woodstock.
KDW say Cherwell's Plan, if adopted, will turn Kidlington into an 'Oxford suburb'.
The Oxford Green Belt provides 'the only protection against Oxford's sprawl' say the campaign group.