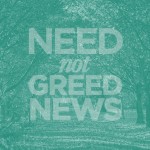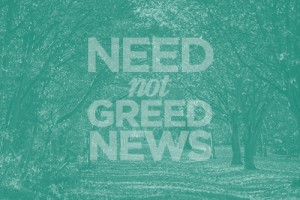 In the run-up to the County Council elections this Thursday (4 May), members of the Need not Greed Oxfordshire coalition met with all the local Leaders of the main political parties.
NNGO believes Oxfordshire is facing a planning crisis, and so we wanted to know what the Leaders plan to do to fix this. We posed the same question to each of them: "How do you intend to fix the planning crisis?'
All the Party Political Leaders in Oxfordshire agree that the national planning system – the National Planning Policy Framework (NPPF) – is broken and needs fixing.