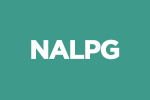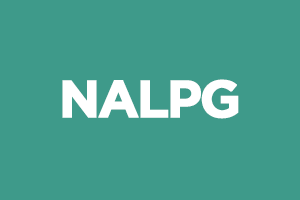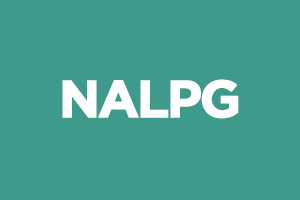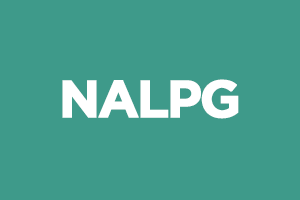 The outline planning application for a large urban extension to the North of Abingdon was approved last week (26 July).
A development of 950 homes, plus a care home for 80 residents was approved on land that was originally in the Green Belt (it was recommended for removal in the Vale's Local Plan Part One).
Representatives of the North Abingdon Local Planning Group (NALPG) – a member of the NNGO coalition, were present at the planning meeting where they raised concerns about the increase in traffic, air pollution and the fact that the number of homes permitted on the site in the Vale Local Plan was originally for 800.
The proposal was approved unanimously.