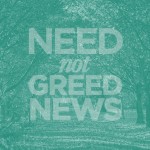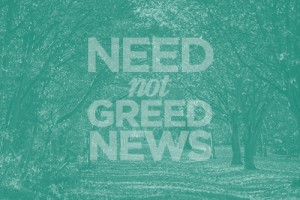 Have your say on the impact of growth and related infrastructure priorities in Oxfordshire – consultation closes on 10 September.
The Oxfordshire Infrastructure Strategy (OxIS) is an independent report commissioned by Oxfordshire's six councils who make up the Oxfordshire Growth Board.
The aim of the strategy is to set out the investment in transport, schools, hospitals and other infrastructure needed to support the predicted growth in population, jobs and homes up to 2040.
A technical Stage 1 report was published in April 2017 and work has been progressing on Stage 2 of the work.
The public are invited to participate in an online engagement exercise which closes on 10 September 2017 (NOTE CHANGE OF DATE!).
A stakeholder drop-in event will be held on Wednesday 6 September, 2.30 – 7.00pm, Thatcher Business Education Centre, Said Business School, Park End Street, Oxford, OX1 1HP. This event will provide an opportunity to find out more and speak with the project representatives.
Find out more and REGISTER for the event by Thursday 31 August.