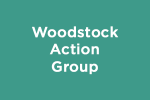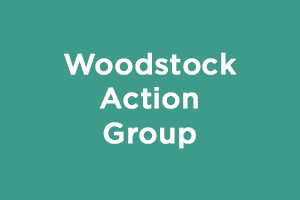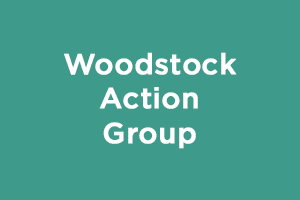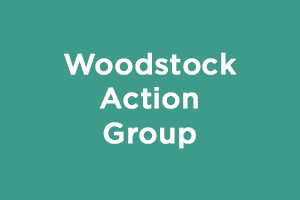 The final decision on the proposal to build 300 houses, plus retail shops, on the South East of the village of Woodstock will be made next week.
This is the last roll of the dice.
Woodstock Action Group (WAG) are calling for as many people as possible to attend this meeting to demonstrate the level of public opposition to valuable farmland being concreted over and the historic character of this 900-year-old town being lost forever.
The meeting will be held on Monday, 6 February at 2:00pm, at the West Oxfordshire District Council Offices in Witney.
Please go along and lend your support!